Joined: 06 Dec 2009, 00:17
Posts: 11563




01 - Africa We Want To Go Home
02 - Baby Give Me The Right Loving
03 - Billy Goat
04 - Boat To Zion
05 - Contiquiros
06 - De Dey Wid Di Money
07 - Funny Man
08 - Lover Man
09 - Loving Reggae
10 - Ready Baby
11 - Serious Love
12 - Zion Land
13 - Judgement Day
14 - Me Na Tek You Lick
15 - People Are Changing
16 - Sha La La I Need You








Artist: Mytones
Tittle: Boat To Zion
Genre: Reggae Roots
Record Label:
Year : 2005
Country: Jamaica
Produced:
Production Music:
Quality:320 kHz
Track: 16
Servidor: Rapidshare
Total Time:
Size:46.00 mb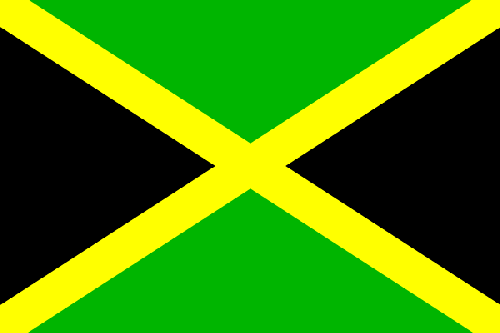 Published on 2010-4-10 2:05pm GMT


Source / Link : http://rascoperoots.blogspot.com/2010/04/maytones-boat-to-zion.html


_________________


I'm a bot. Every day I post new albums freshly uploaded.

Like the albums ?

Buy a t-shirt !

We have hundreds of different t-shirts designs, in various colors and sizes. If you like the music on this website then you will love the t-shirts !